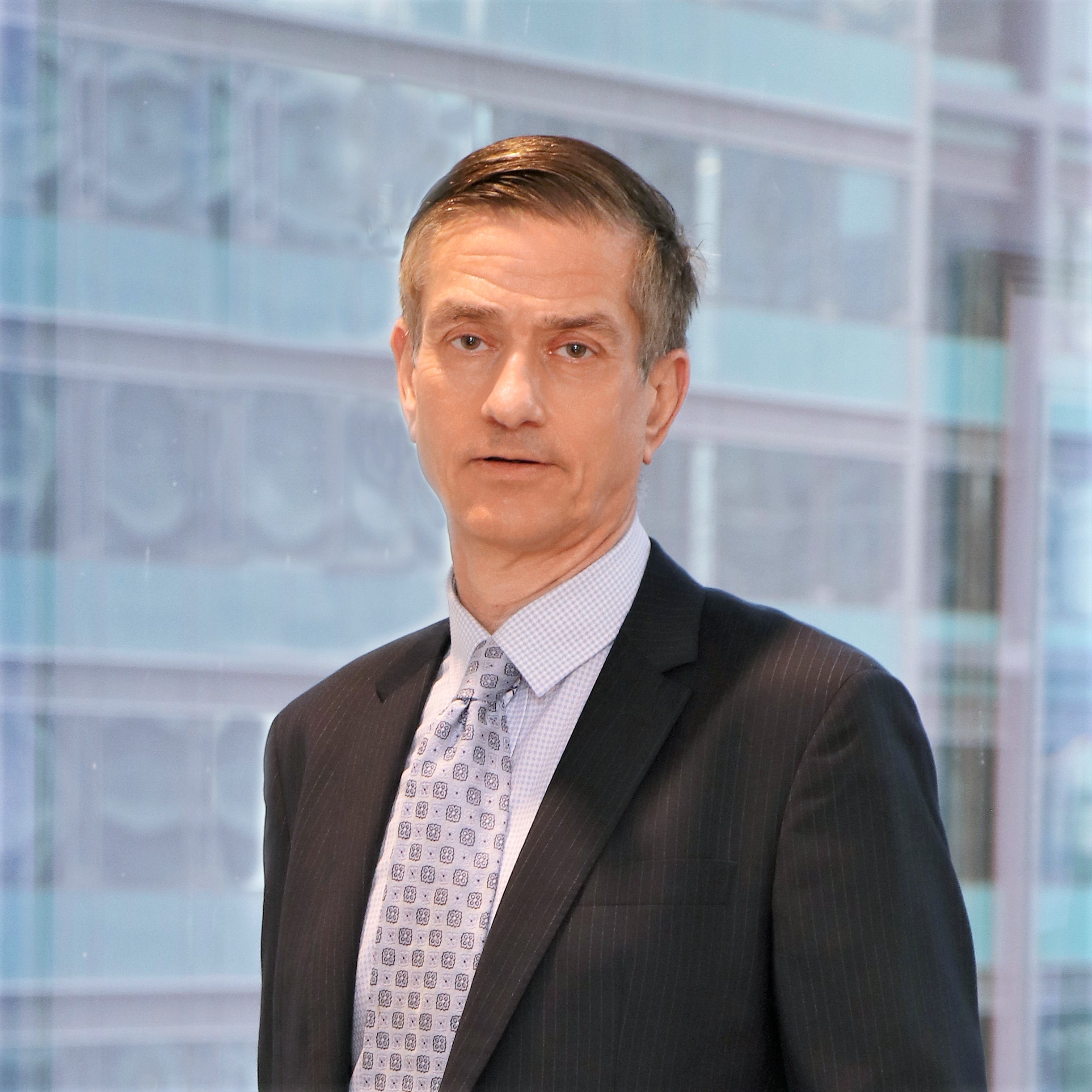 David J. Pyper
Managing Partner
From 1989 to 1997, David was a director in the Investment Banking Mining Group of ScotiaMcLeod Inc. in Toronto. During that time, David was responsible for managing relationships and transaction execution. From 1997 to 1999, David was Managing Director and senior member of the Investment Banking Group of CIBC Wood Gundy, responsible for public and private equity and debt financings, provision of valuations and fairness opinions, and M&A advice.
From 1999 to 2002, David was a Managing Director in the M&A Group of Scotia Capital Inc., with responsibility for generating advisory mandates and ensuring effective execution of transactions.
Prior to entering investment banking, David spent seven years in management positions with a small manufacturing company and the Canadian Armed Forces. He holds an MBA degree from the University of Toronto and an engineering degree from The Royal Military College.
---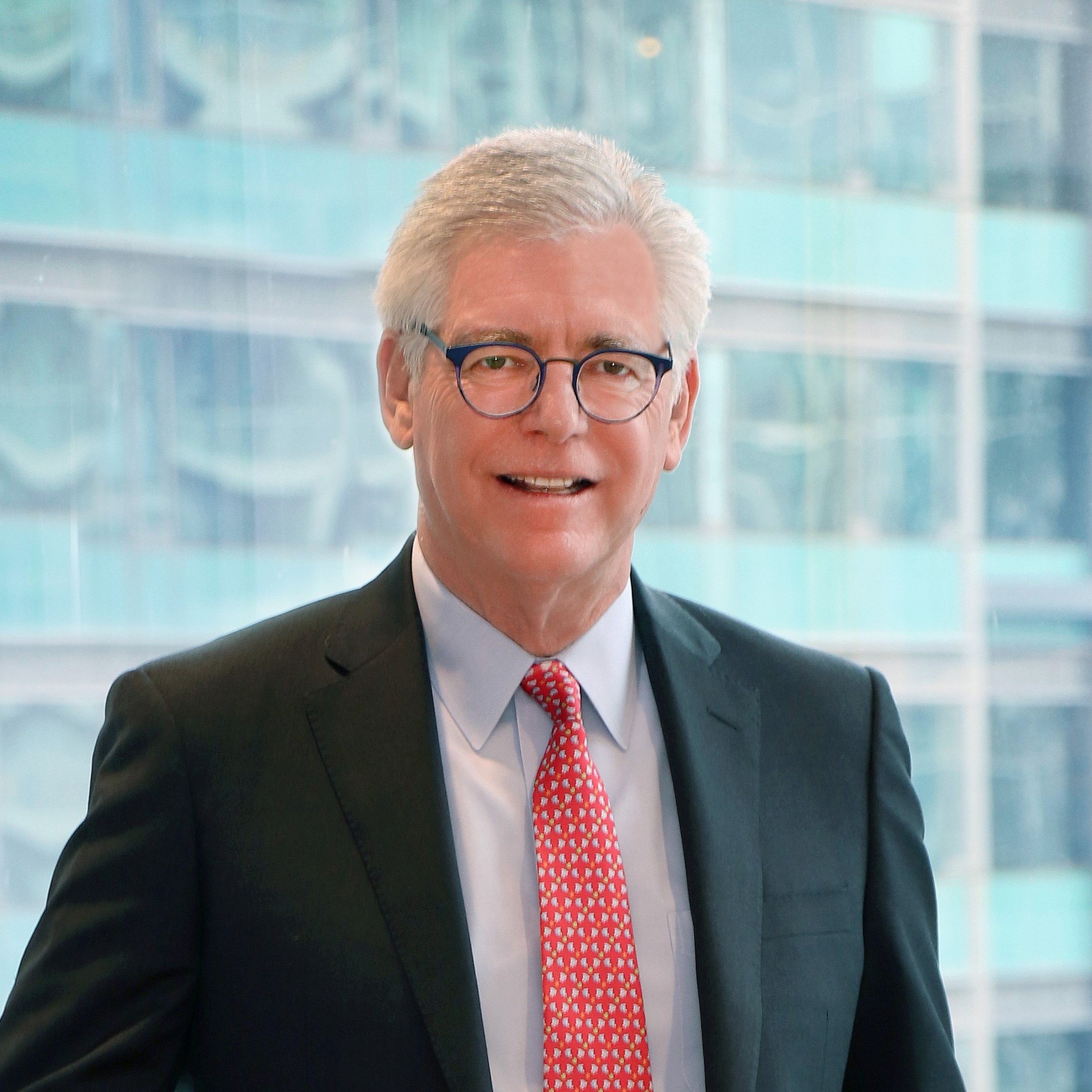 Joel A. Kazman
Partner
Joel joined Blair Franklin at the start of the firm's history in 2003, returning to his independent investment banking roots. Joel's career in M&A began in 1986 with Lancaster Financial, a newly-formed employee-owned independent merchant bank, following six years in corporate banking and capital markets in Toronto and Chicago with Continental Illinois Bank (now Bank of America). While at Lancaster, he acted as advisor to boards, special committees, management teams, shareholders and stakeholder groups on a broad range of M&A and restructuring transactions, and in 1990 he was appointed a partner of the firm. In 1995, Lancaster was acquired by TD Securities, the investment banking arm of TD Bank Financial Group, and Joel became Managing Director and Head of the Mergers and Acquisitions Group, with responsibility for all financial advisory services at TD Securities, including public takeovers, mergers, acquisitions, divestitures, takeover defense assignments, valuations and fairness opinions.
Joel holds a BA degree from the University of Toronto and an MBA degree from York University.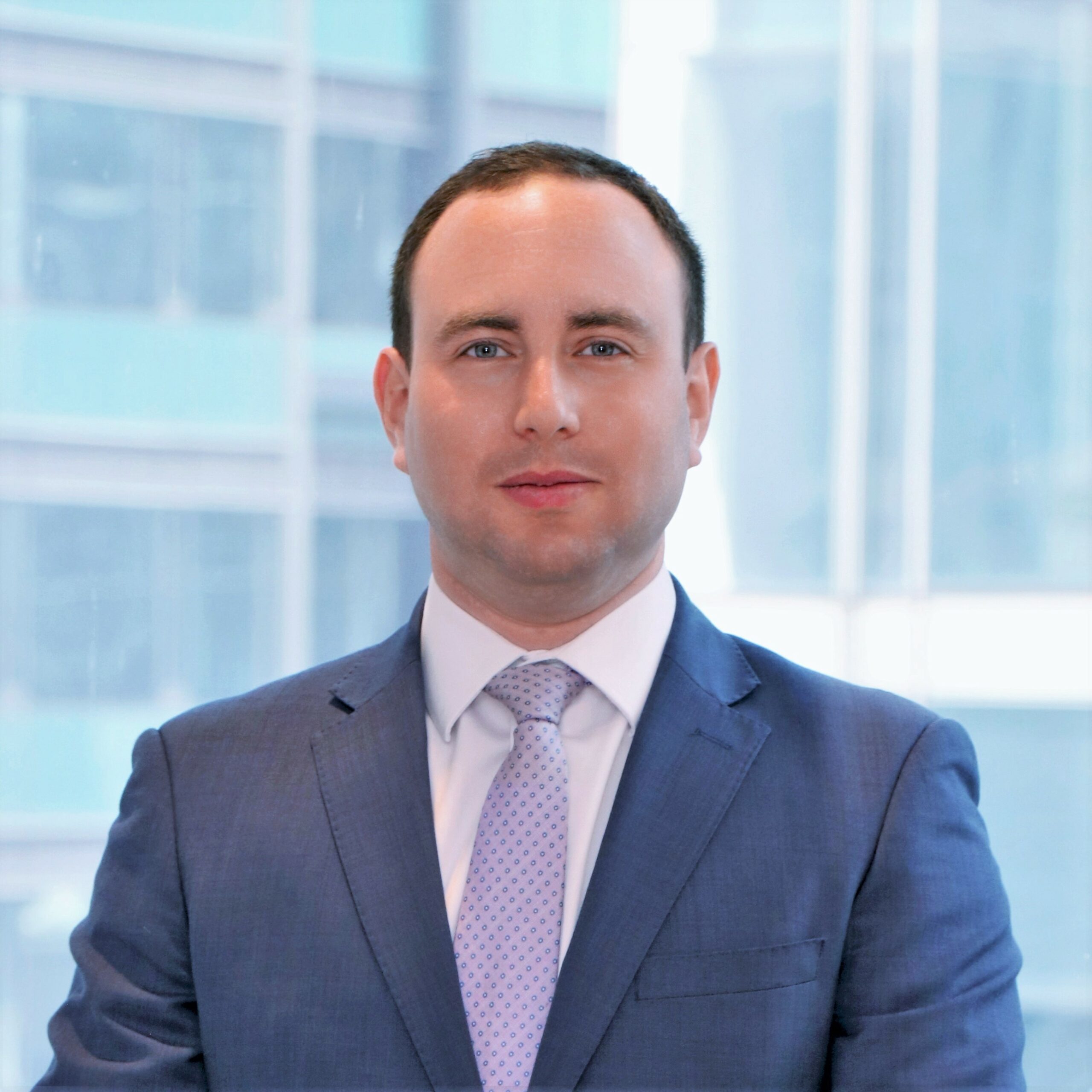 Jordan Fish
Partner
Jordan joined Blair Franklin's Advisory Services group in 2013. Jordan was most recently at Nomura Securities Canada, in the Global Natural Resources Group, where he helped provide strategic M&A advice to major Canadian and international resource firms.
Jordan is also active in several community organizations. He is the Co-Chair of the Leadership Sinai Board of professionals, a part of the Sinai Health Foundation supporting the hospital's highest priority needs and the Lunenfeld-Tanenbaum Research Institute.
Jordan graduated from the University of Western Ontario where he earned his Honours Business Administration degree (HBA) from the Richard Ivey School of Business.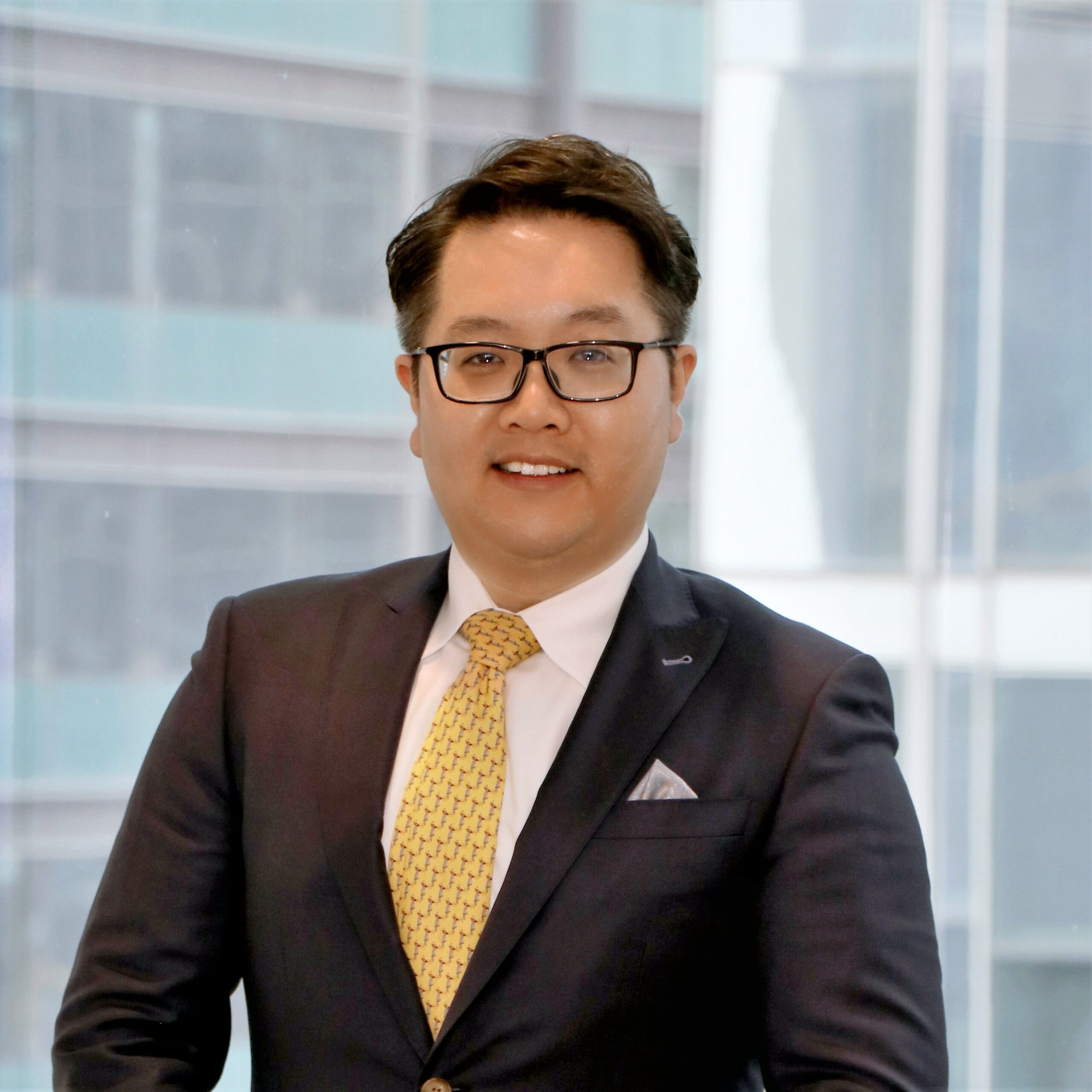 David Zhang
Partner
David began his investment banking career in 2008, and joined Blair Franklin in 2021. Throughout his career, he has been responsible for a wide array of M&A, financing, and strategic advisory mandates, spanning across different industries and sectors.
Prior to Blair Franklin, David was with CIBC Capital Markets for 12 years, most recently as Director in the M&A group and subsequently as Executive Director in the global mining group. David was responsible for both transaction origination and execution.
David started his career in Vancouver, and subsequently spent three years in Beijing expanding and maintaining relationships with key Asian clients. Upon returning to Toronto, David joined the M&A group, and led & executed a number of marquee M&A mandates.
David holds a B. Comm. (Honours) degree from University of British Columbia.